What's this?
This is a page for my art! I like a lot of different mediums, but I've been doing digital and traditional drawing longer than any others. I'm just a hobbiest, but occasionally I do take commissions. Some stuff that I might not call "art" goes into the junk section of this site.
Character Art
Art of both my and others' characters :)
Nickel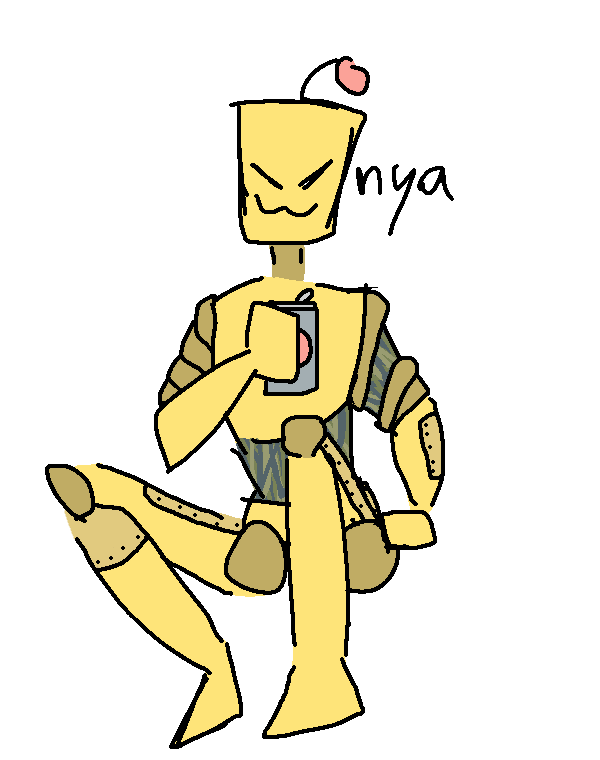 Vector Art
All of my vector art. Most of it is transparent and I sometimes use black as my outline, so if you want to view the images nicely you'll have to right click the image then select "view image".
Moth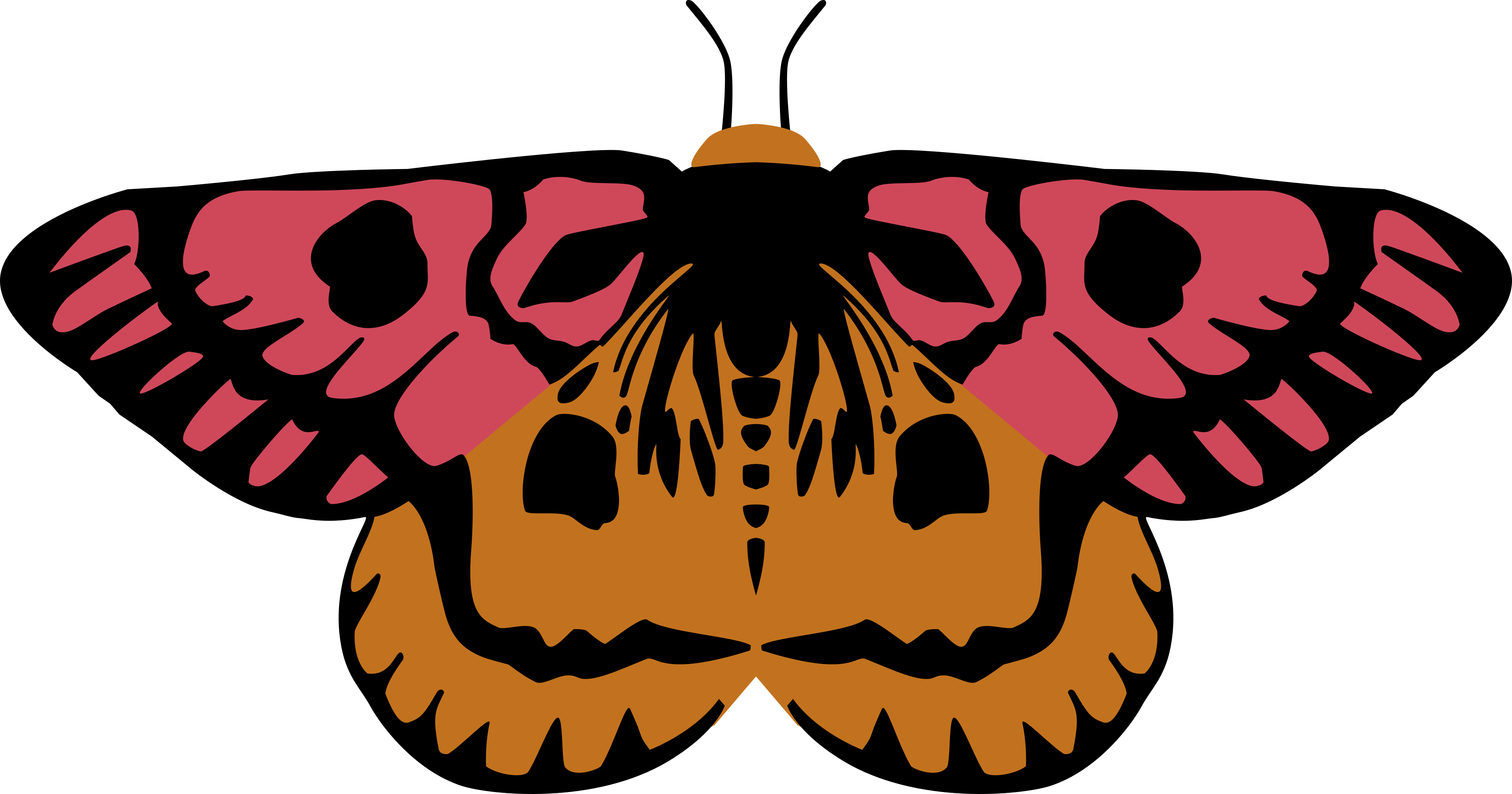 Mushrooms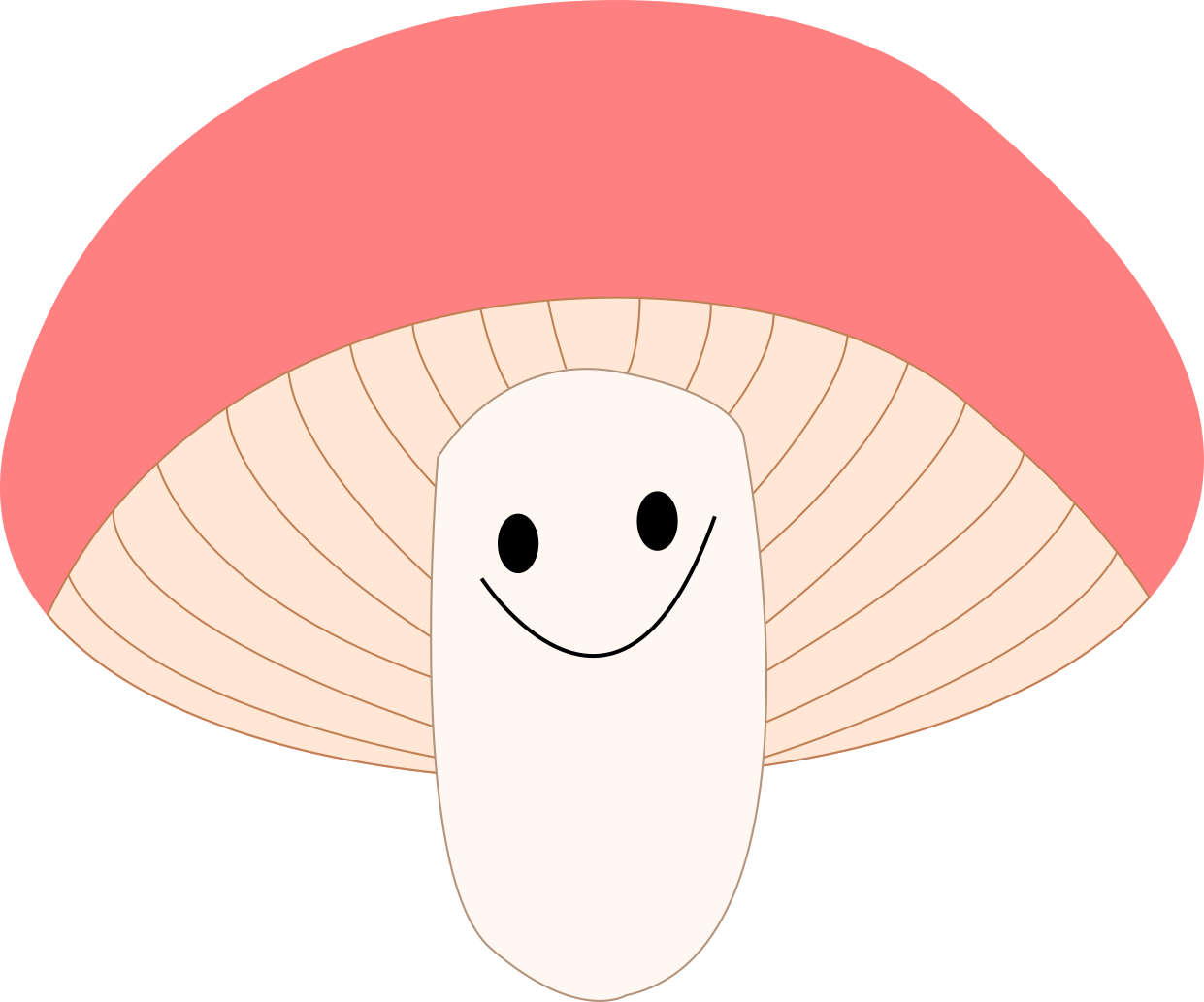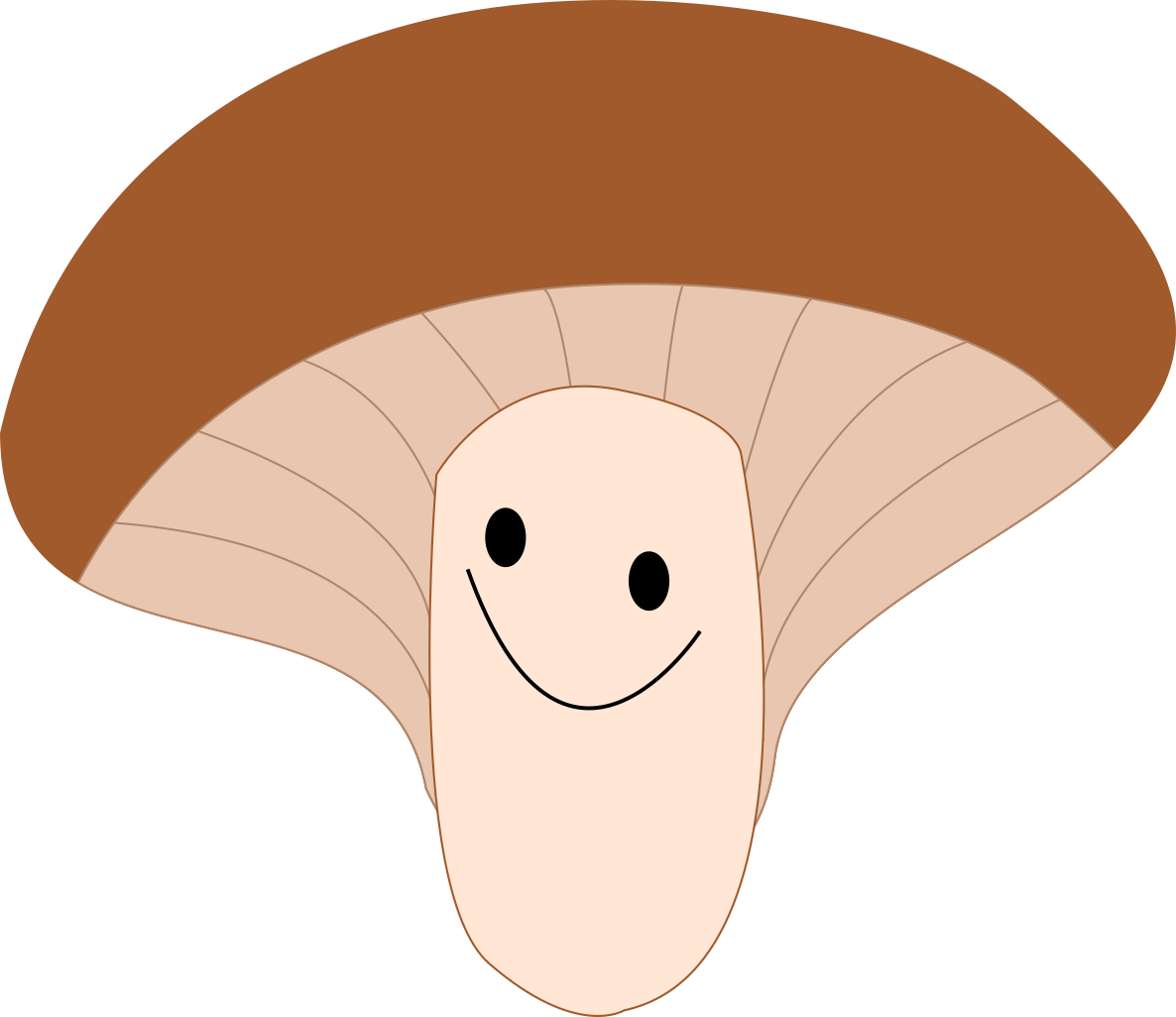 Worm spiral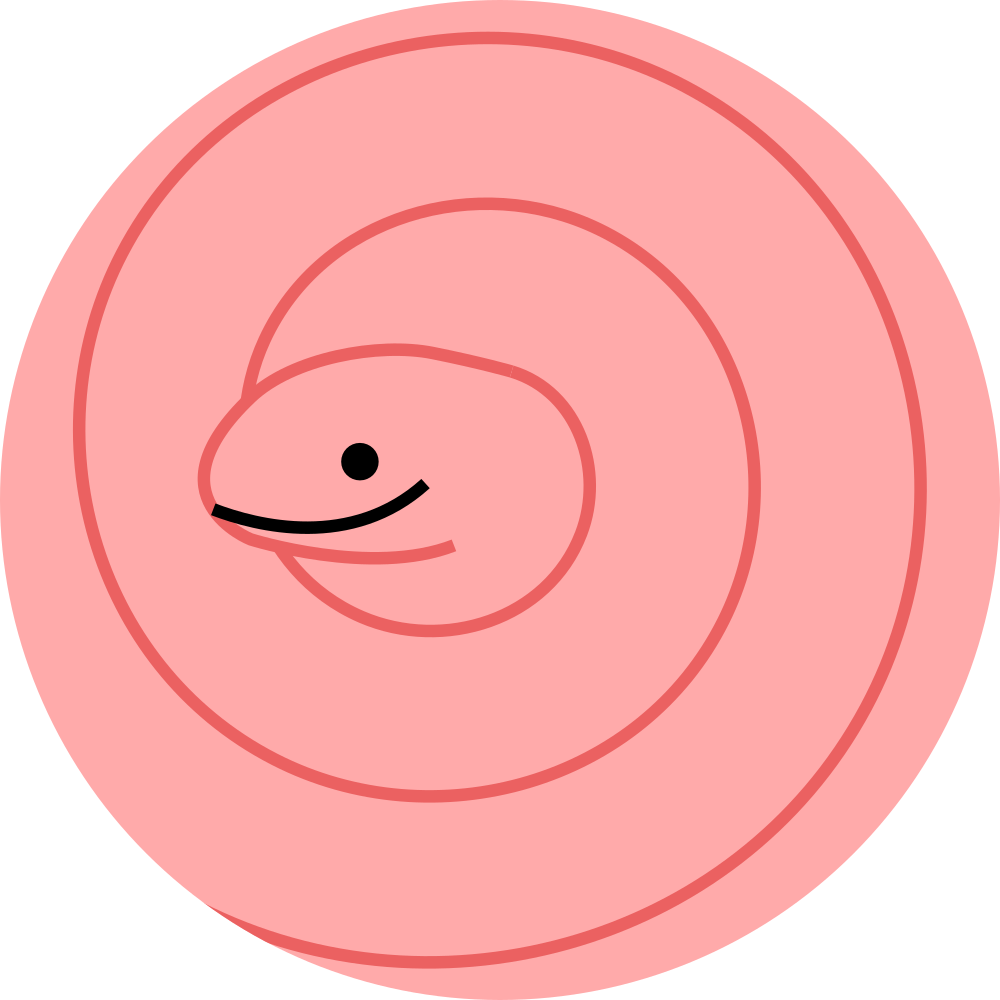 Stamp-a-Day
An attempt at making and printing a linocut every day. I won't upload every day, stamps will come in short bursts. Organized newest at the top to oldest at the bottom.
Valentine's Day cats 2/14/21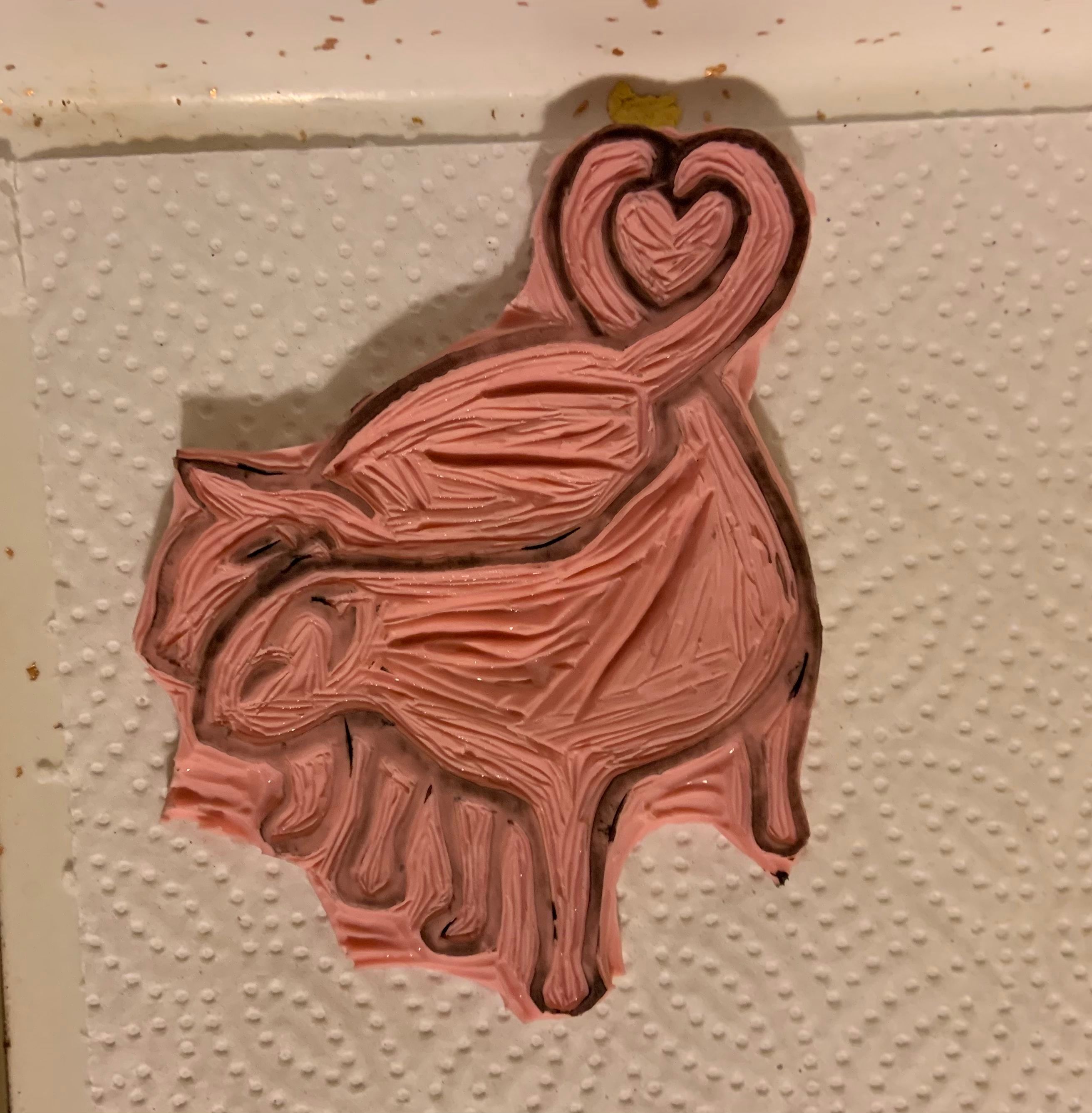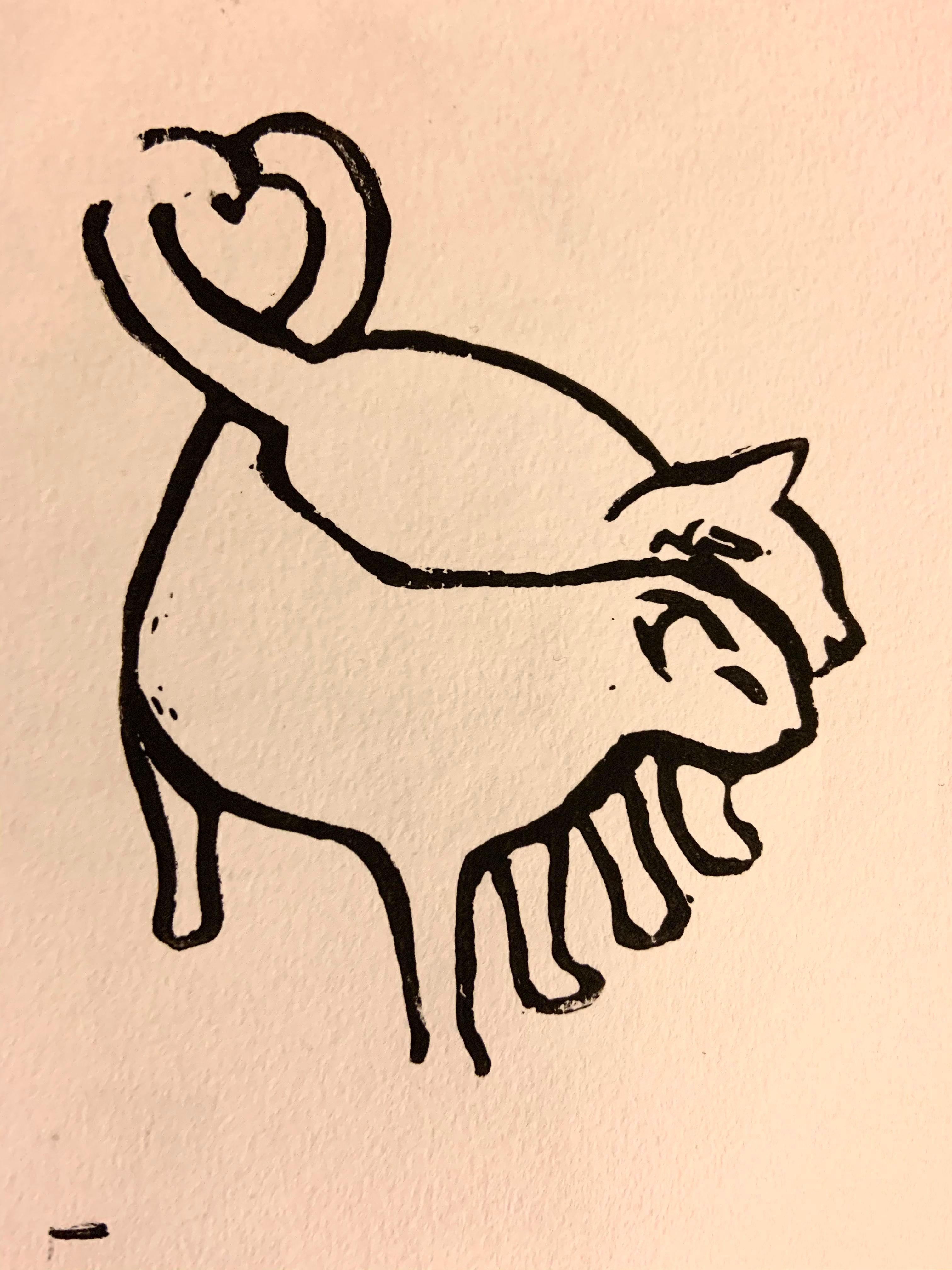 Pastry box 2/13/21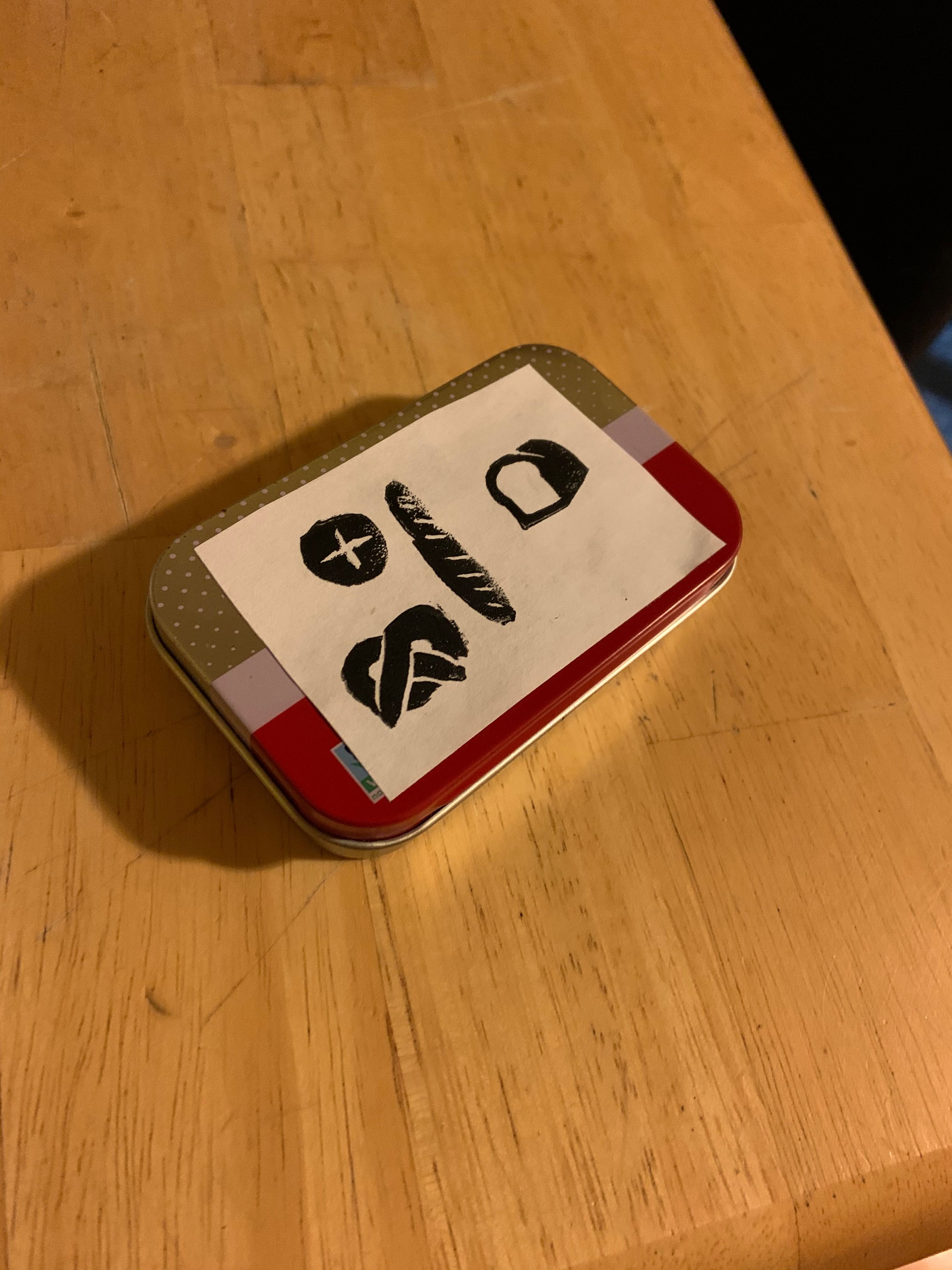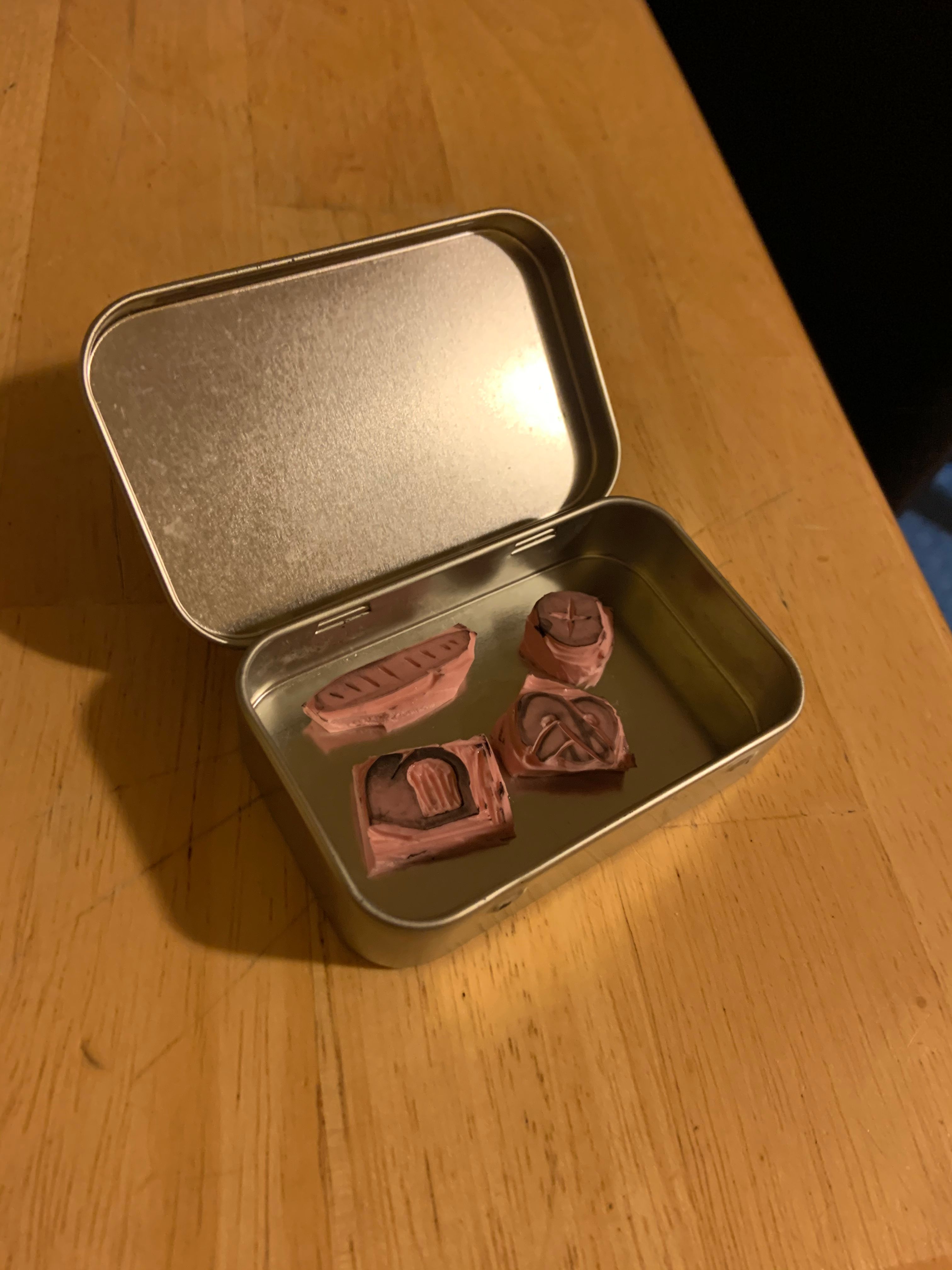 Bread roll 2/13/21


Pretzel


Baguette


Bread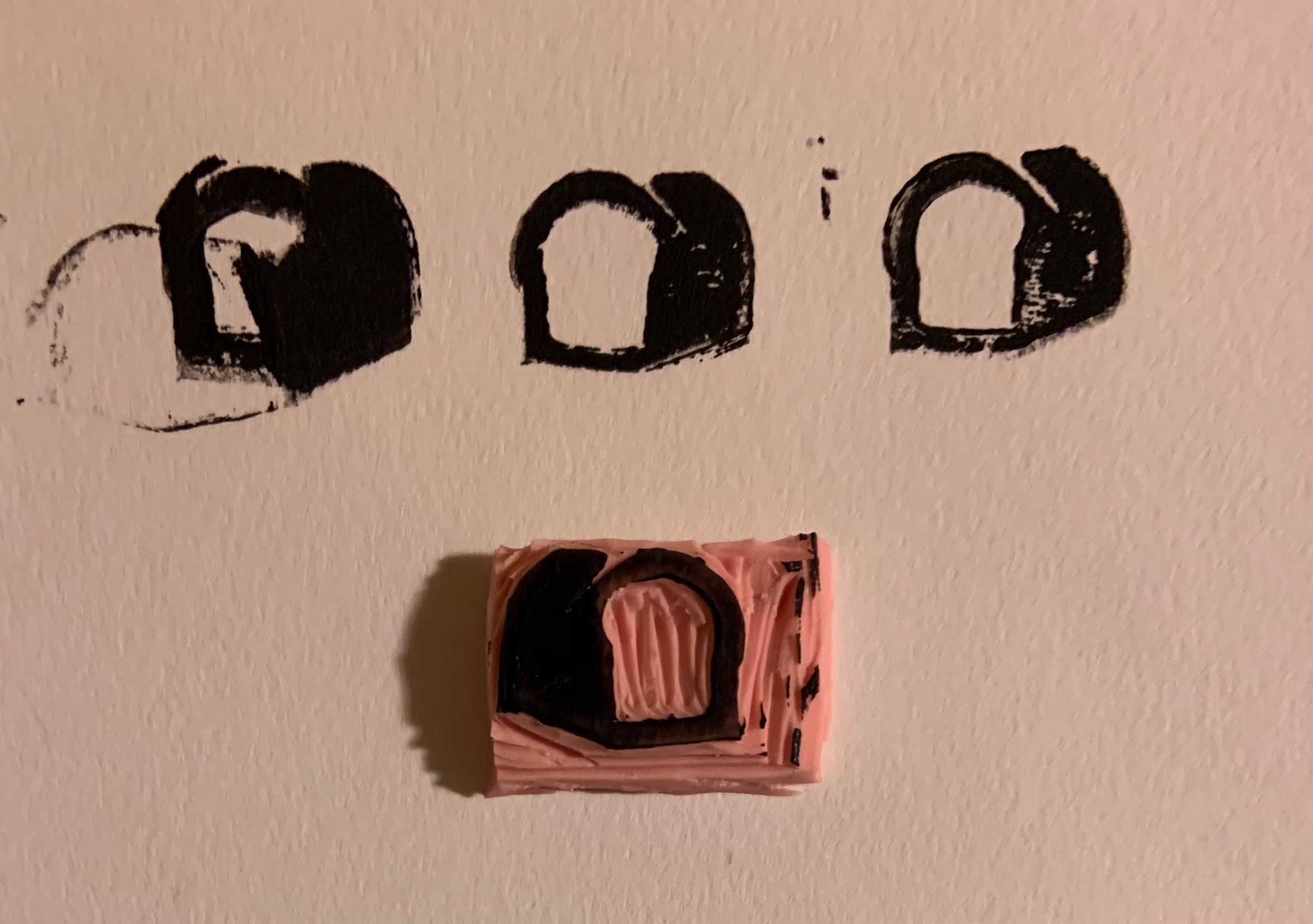 Totoro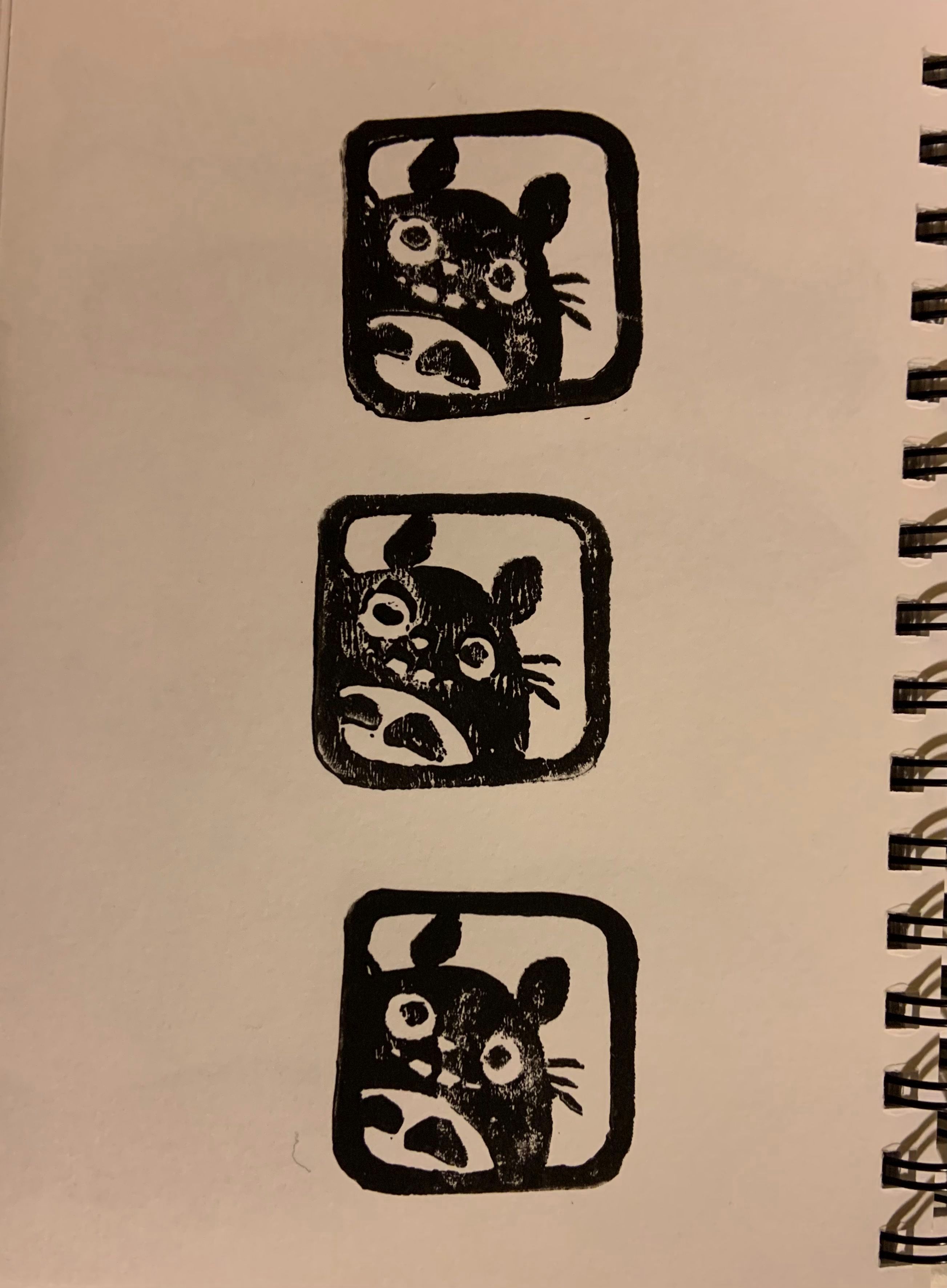 Eye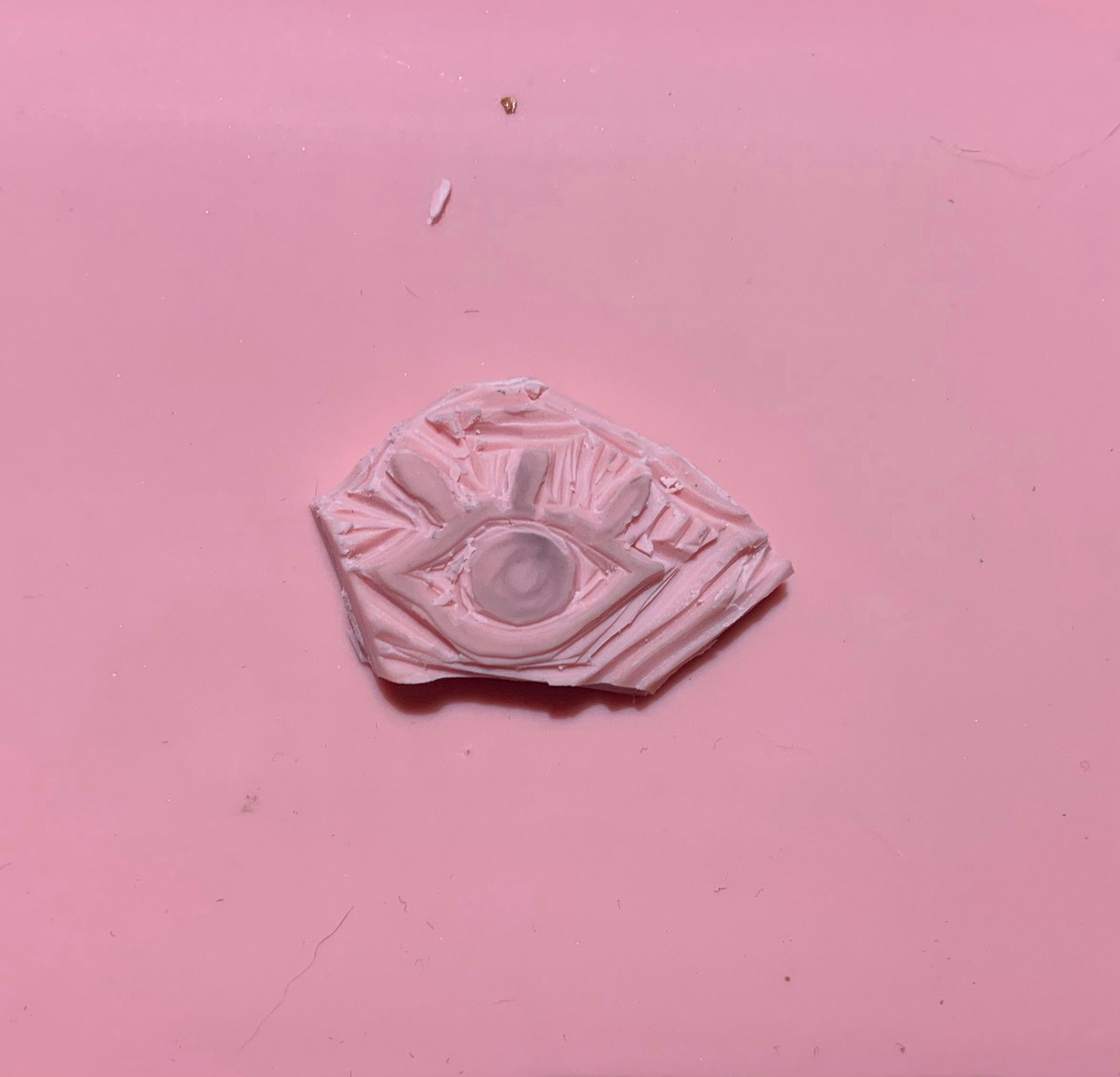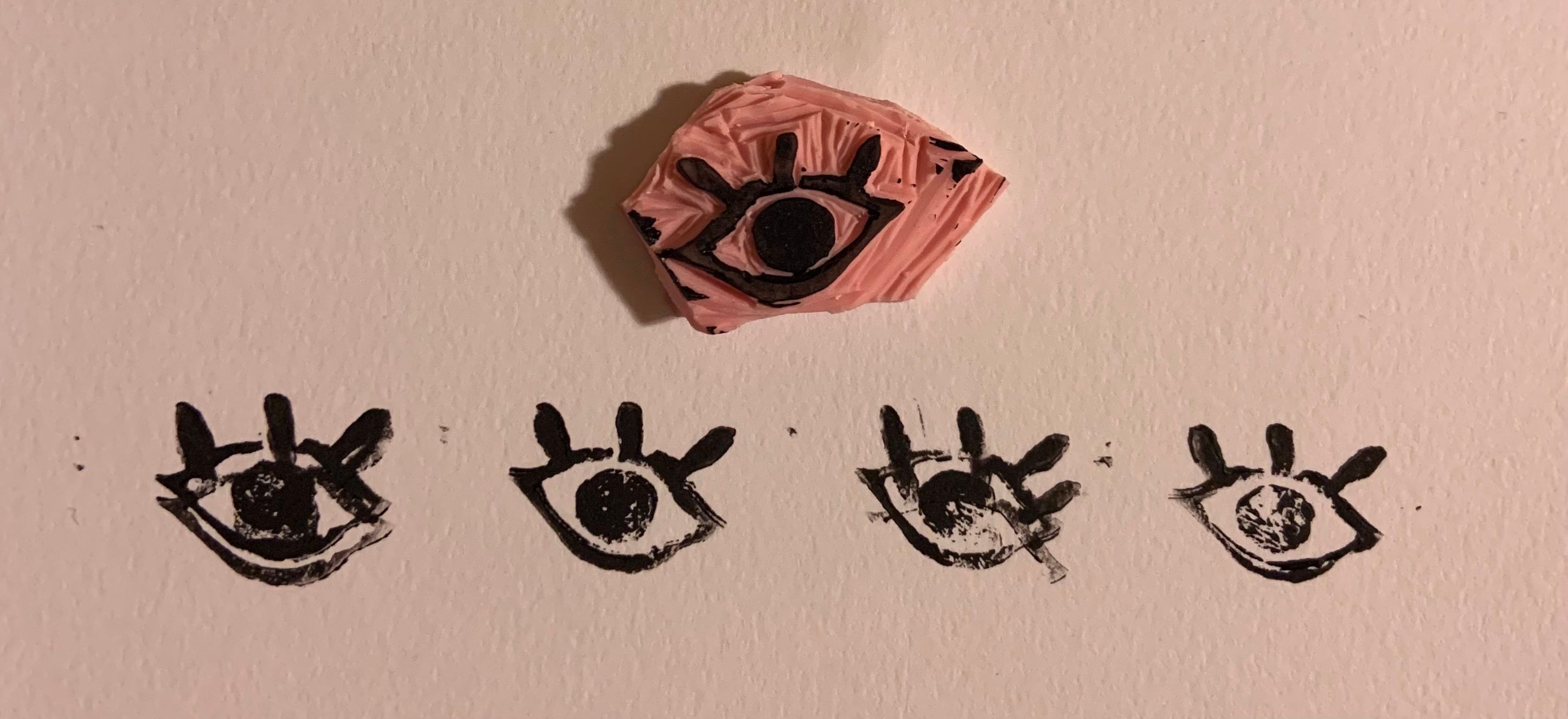 Fish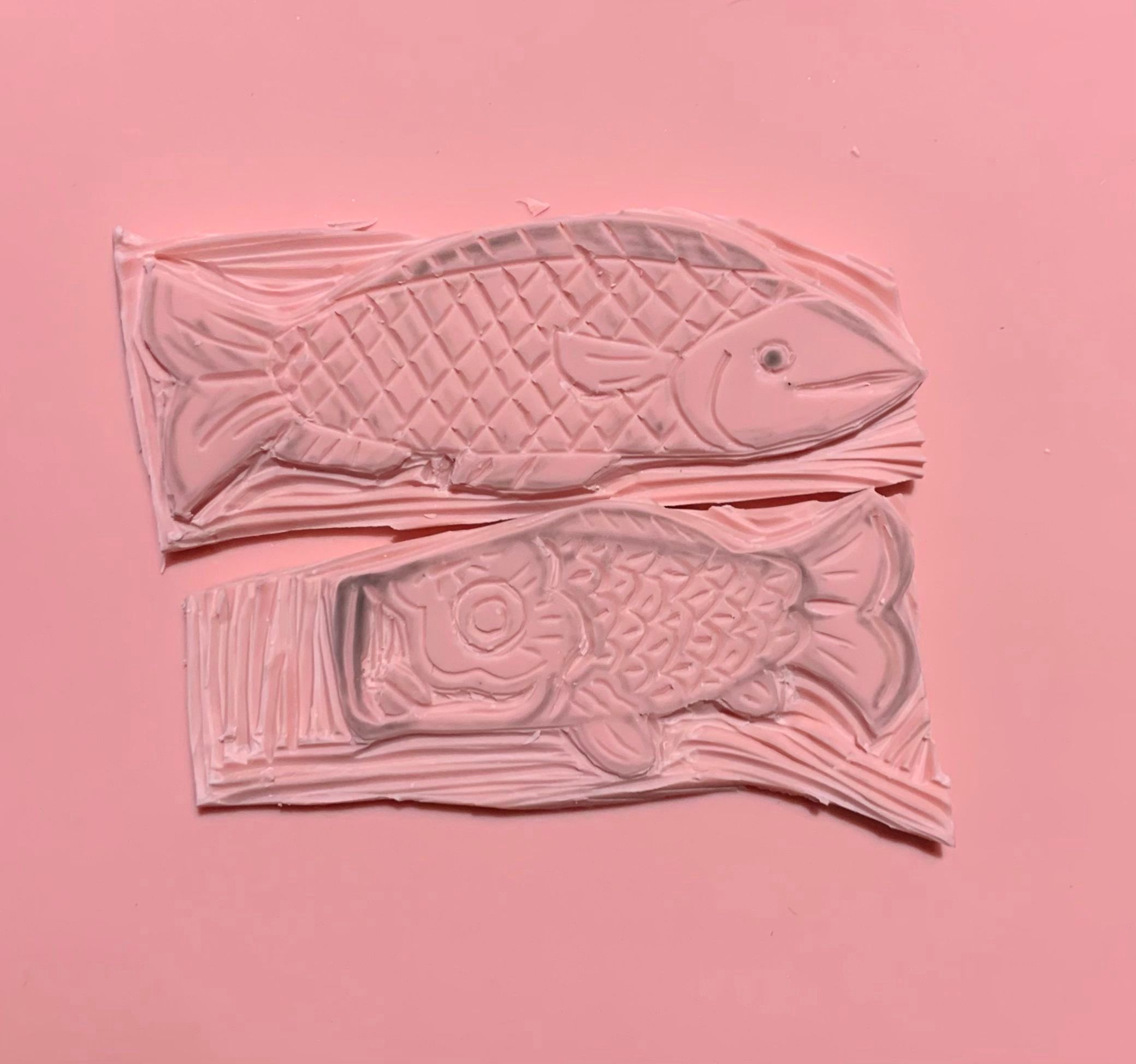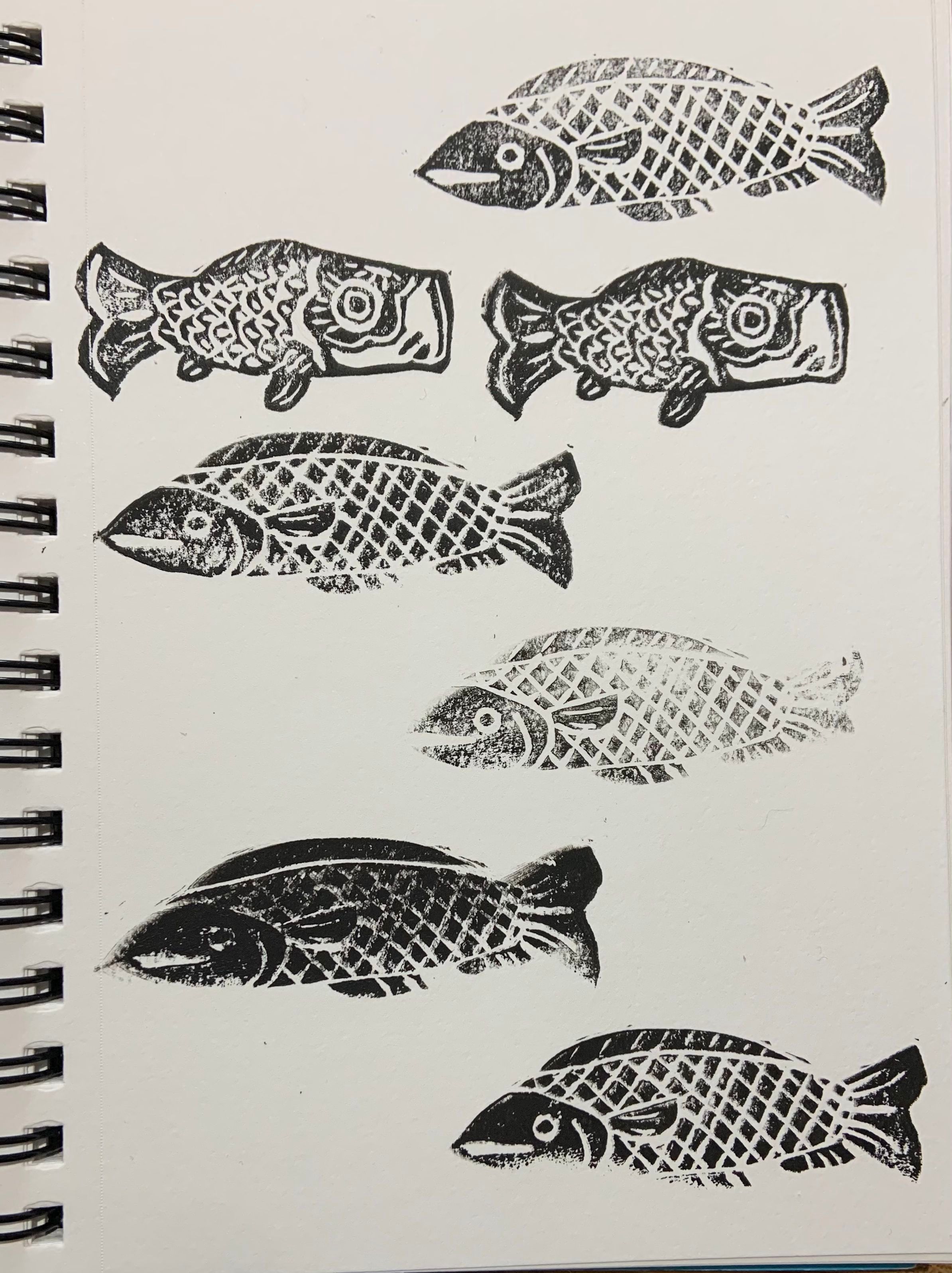 House :)